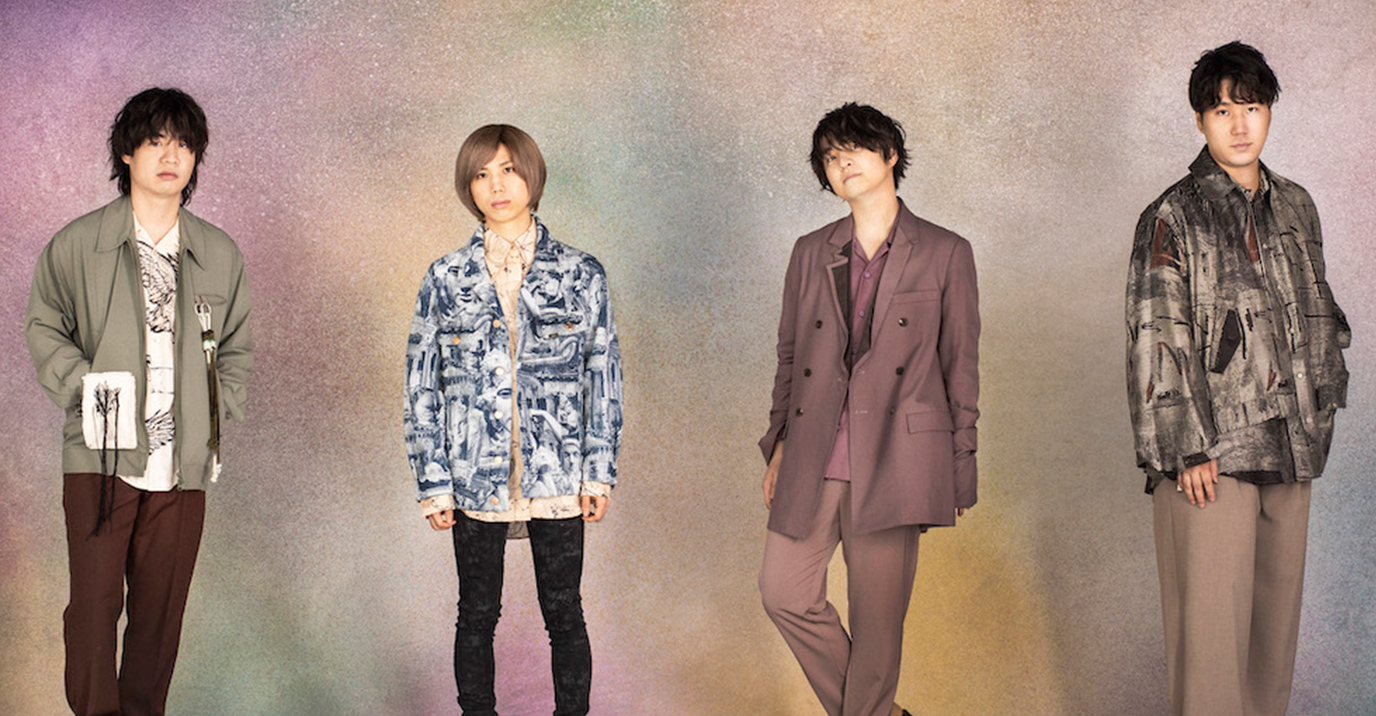 Profile
OFFICIAL HIGE DANDISM — aka "HIGEDAN" for short — are a Japanese pop band originally formed in 2012 in Shimane. Now based in Tokyo, the band consists of lead vocalist and keyboardist Satoshi Fujihara, guitarist Daisuke Ozasa, bassist and Saxophonist Makoto Narazaki, and drummer Masaki Mastsuura.
They released their debut mini-album "Love and peace are inside of you" in 2014.Their first album "ESCAPARADE" which includes their popular song "No doubt" was released in 2018.
Returning in 2019,their second single "Pretender" reached number one song in Japanese chart of Billboard JAPAN HOT100 and Apple music , numerous streaming services. Their second full album "Traveler" , released in Octorber 2019 , became their first No. 1 album in Japan.
They have released their third albem "Editorial" includes "Cry Baby" (theme song of TV Anime"Tokyo Revengers") and announced their first domestic arena tour 2021.