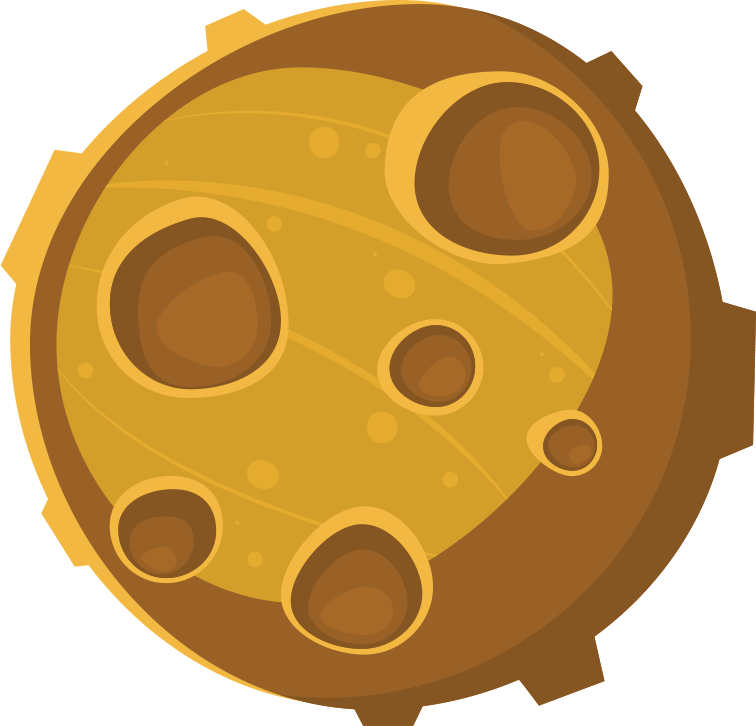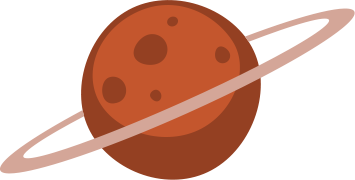 Translation and Research
of The Otaku,
by The Otaku,
for The Otaku.
What is World Otafy Project?
The Time for Ota-fy-cation
is Now!
PONYCANYON USA INC.'s World Otafy Project is bringing together otaku from all over
the world with an understanding of otaku culture to create translations and conduct
research to connect otaku with what they want the most. Come join our members,
fellow fans from across the globe, and put your passion for all things otaku toward
creating a more fun, more otaku-fied world!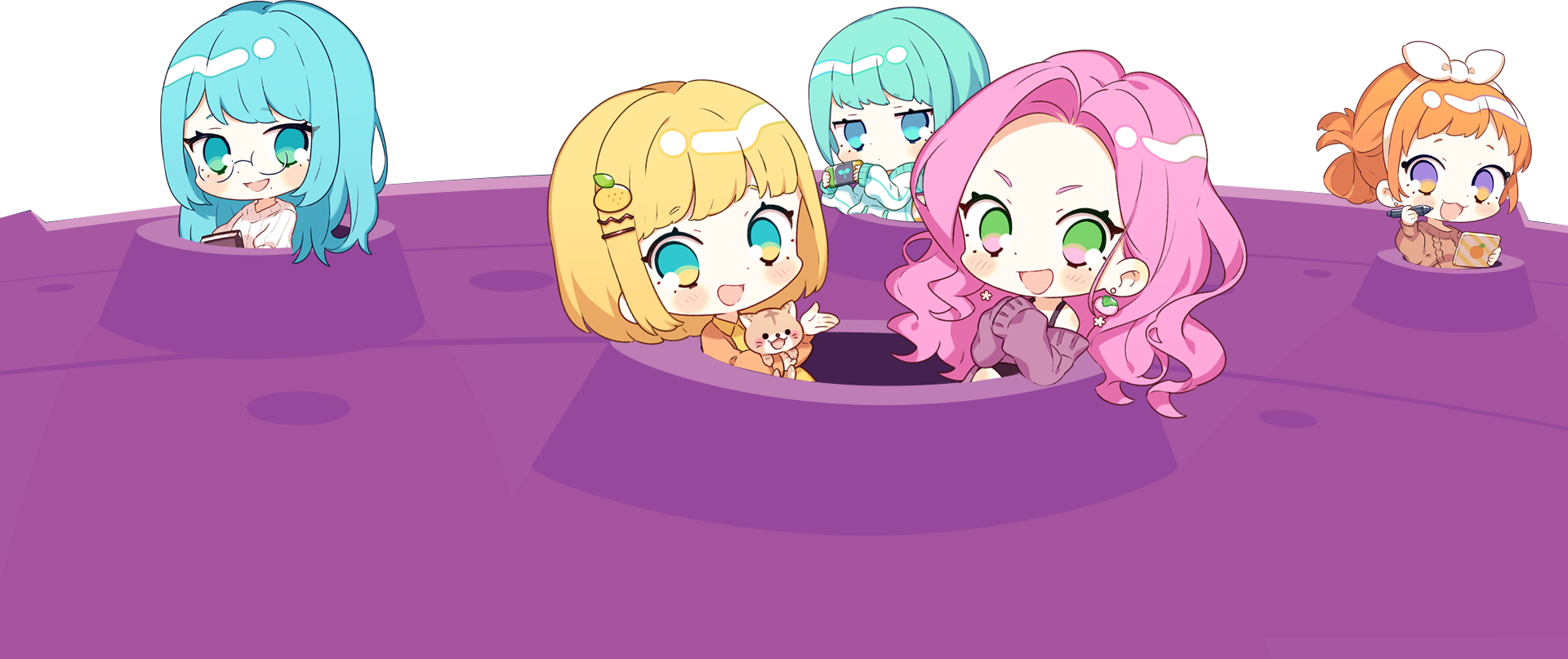 All That's Missing is...U!
Our Project won't be complete without you!!
OTAKU of the world, unite and stand!
Activity
Members are skilled in a wide range of disciplines where they can put the unique otaku point of view to work: translating official materials such as YouTube subtitles, website text, social media posts, naming English titles, and conducting market research to discover where international fans' interests lie. They also provide consultation for companies and enterprises.
オタクならではの視点を活かしたアニメ作品やアーティストのYou Tube、ホームページ、SNSなどの翻訳や、作品の英語タイトル考案、海外のマーケットリサーチなど多岐にわたって活動しています。様々な企業様からのご相談もお受け致します。

Match project members with jobs related to works and artists they like to produce quality translations that only an otaku can create.
作品や人物に関する興味関心が高く、それぞれの良さを理解したメンバーによる翻訳

Project members of all ages and genders are welcome, which lets the project offer diverse viewpoints about limitless genres.
様々な性別・年代のメンバーが在籍しているので多様なジャンルに対応

Members and staff are fluent in English and Japanese, making communication smooth and worry-free.
日本語&英語がわかるメンバー・スタッフなのでご依頼も安心

Anime Roomy presented by
World Otafy Project
Nippon Broadcasting System and PONYCANYON USA INC. team up to bring you a podcast starring a group of real-life anime lovers. Come meet the Roomies, a group of kawaii otaku girls based in the USA, as they talk about anime and Japanese culture in corners like "Oshikai", "Funny Japanese Phrases in Anime," and many more, with a rainbow of topics packed into each week's episode!

Company Info
PONYCANYON USA INC. (Irvine, California) is the American branch of PONY CANYON INC., headquartered in Tokyo, Japan, that seeks to globalize otaku culture. PONY CANYON is a Japanese entertainment company that produces popular anime titles such as "Attack on Titan" and "Tokyo Revengers," as well as films and performing artists.