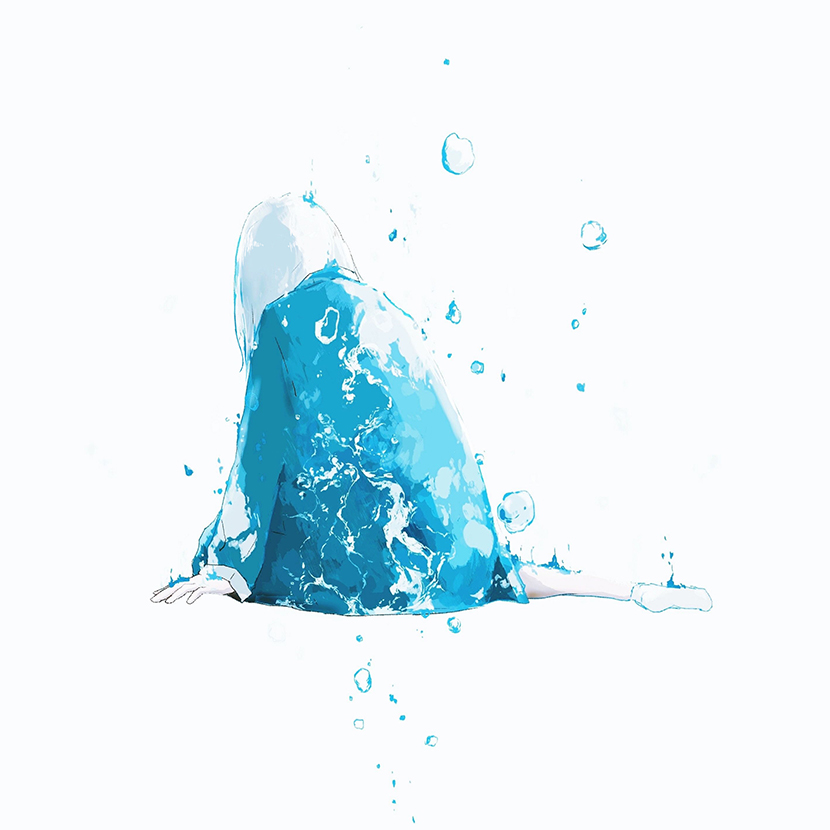 Profile
A solo artist whose true name, face, and age are unknown.
His distinctive husky voice and his melodic prowess combine with his bold lyricism to create unique songs that have captured the attention of younger listeners.
In addition to writing, composing, arranging, and producing his tracks, Nakimushi also does music video direction and artwork.
He has collaborated with and written tracks for many popular artists like yama and Ado, and on November 5th, 2021, he released his third work in collaboration with yama, "Abnormality. (feat. yama)". His July release, "Tokyo Wonder.", has been featured as the ending theme of the hit anime  "Tokyo Revengers" , The song's growing popularity in Japan and overseas is seen in its top 10 ranking on the Apple Music J-Pop charts in 28 countries and its top 10 rank on the iTunes Store J-Pop charts in 14 countries.