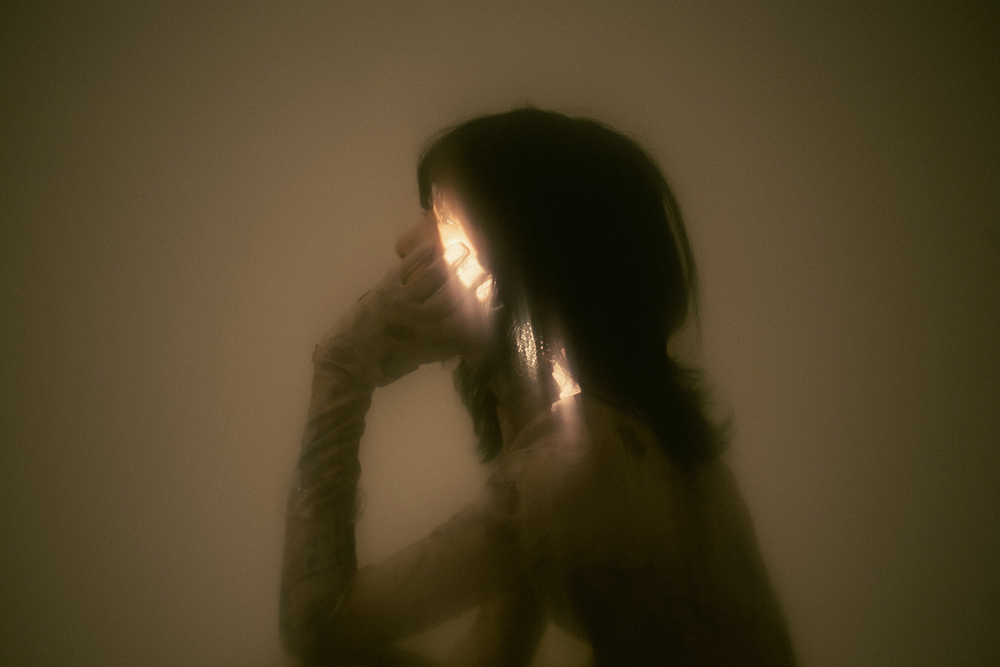 Profile
Based in Shimokitazawa,Tokyo, they are mainly active online.
Setsuko complements the energy of the music, with powerful, emotional vocals, and Koyori and Harihara Tsubasa, create the songs with their respective strengths as the main composers of the group. The concept of their music is to describe a theory of feeling nothing "Ku"("Kuhaku") but something simultaneously, as "Heart", and to play ("Gokko") inside that spiritual world.
Since its release on New Year's Day 2021, their hit song "Unmei Kaika" has garnered popularity across multiple music platforms and its music video has hit 1,300,000 plays.
"Kaika", their second EP, was released in October 2021 as a collection of their most notable hits. The tracklist includes "Shaurytime", as featured in Nipponham's Ad for Schau Essen Sausage, the OP for the anime Ancient Girl's Frame "Ten", the theme song for the Shimokitazawa Curry Festival 2021, "Curry Festival ~ Papatia Sanka". Their song "Shaurytime" not only gained notoriety running in commercials but has also been featured on Amazon Music's "Fresh J-POP", "New in Japan", and "Hot J-POP" playlists. The latest single "Last Straw" was also selected as the ED theme for the 2nd series of the anime "Platinum End" which aired from January 2022.