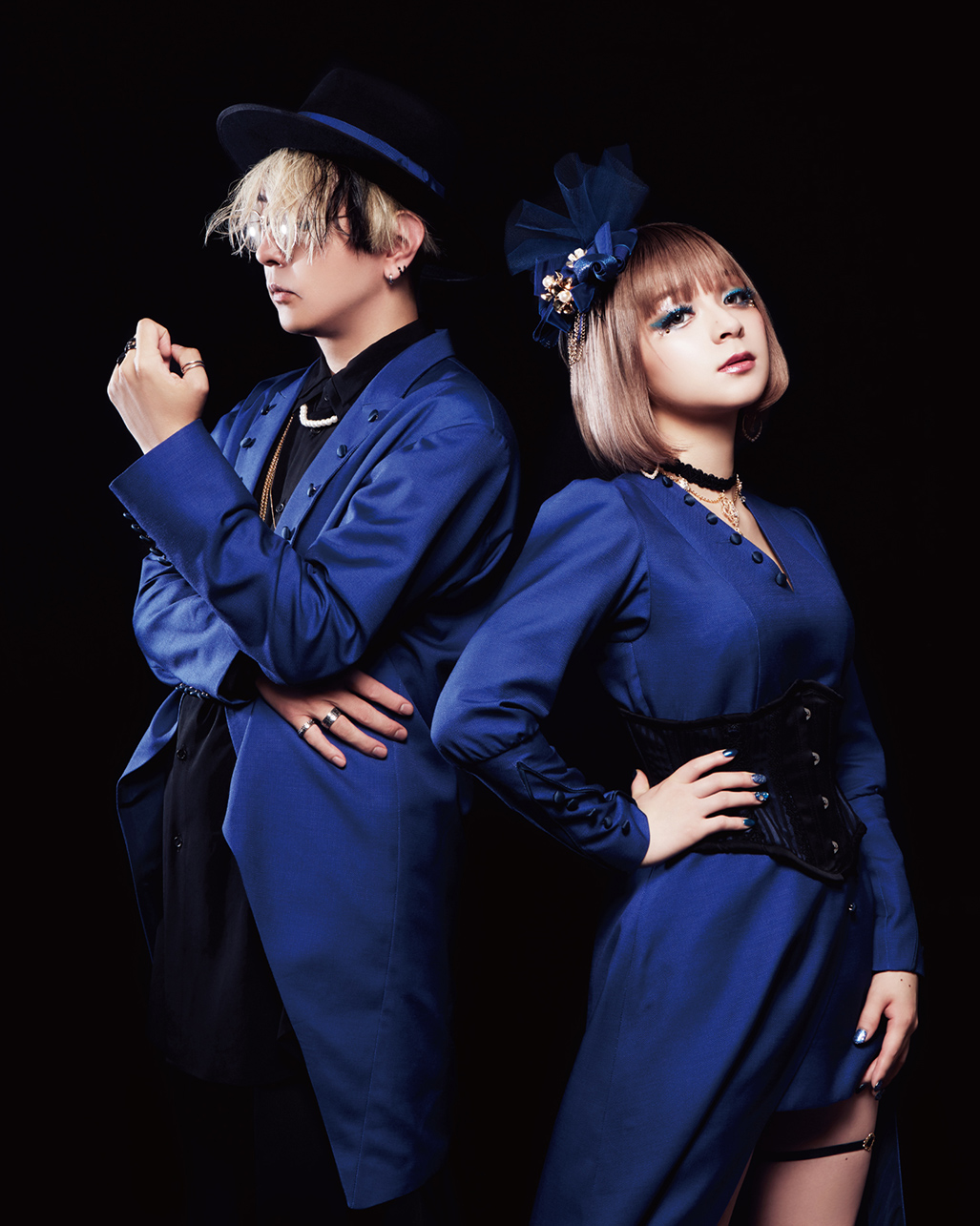 Profile
A pop-rock duo consisting of female vocalist MARiA and composer toku. The unit's name GARNiDELiA is an anagram from "Le Palais Garnier de Maria" (meaning "Maria's Singing Place") and the asteroid "Cordelia" of the same name discovered in the year toku was born and is a product of wordplay that makes it have a completely different meaning.
MARiA, who has also modeled for various fashion brands, gaining support from women of her generation, creates the artwork and lyrics for GARNiDELiA. Toku, who oversees the sound production for GARNiDELiA, also provides and produces music for numerous artists.
In March 2014, the pair made their major debut with "ambiguous", the 2nd opening theme of the critically acclaimed anime, Kill la Kill (2013), and won the top spot in the overall ranking of all major music distribution sites including the iTunes Music Store. The pair is credited for the songwriting and performance of many anisong works, such as music for Gundam Reconguista in G (2014), BEATLESS (2018), and Fate / Apocrypha (2017). The dance video "Gokuraku Jodo" released on the video-sharing site in 2016 became an explosive hit in Asia. Their subsequent dance video series "I tried to dance" showcases more of MARiA's dance skills and costume design has a combined view count of over 100 million in total and is still attracting attention all over the world. The wide range of GARNiDELiA's musicality and powerful stage presence has become a hot topic all over the world.