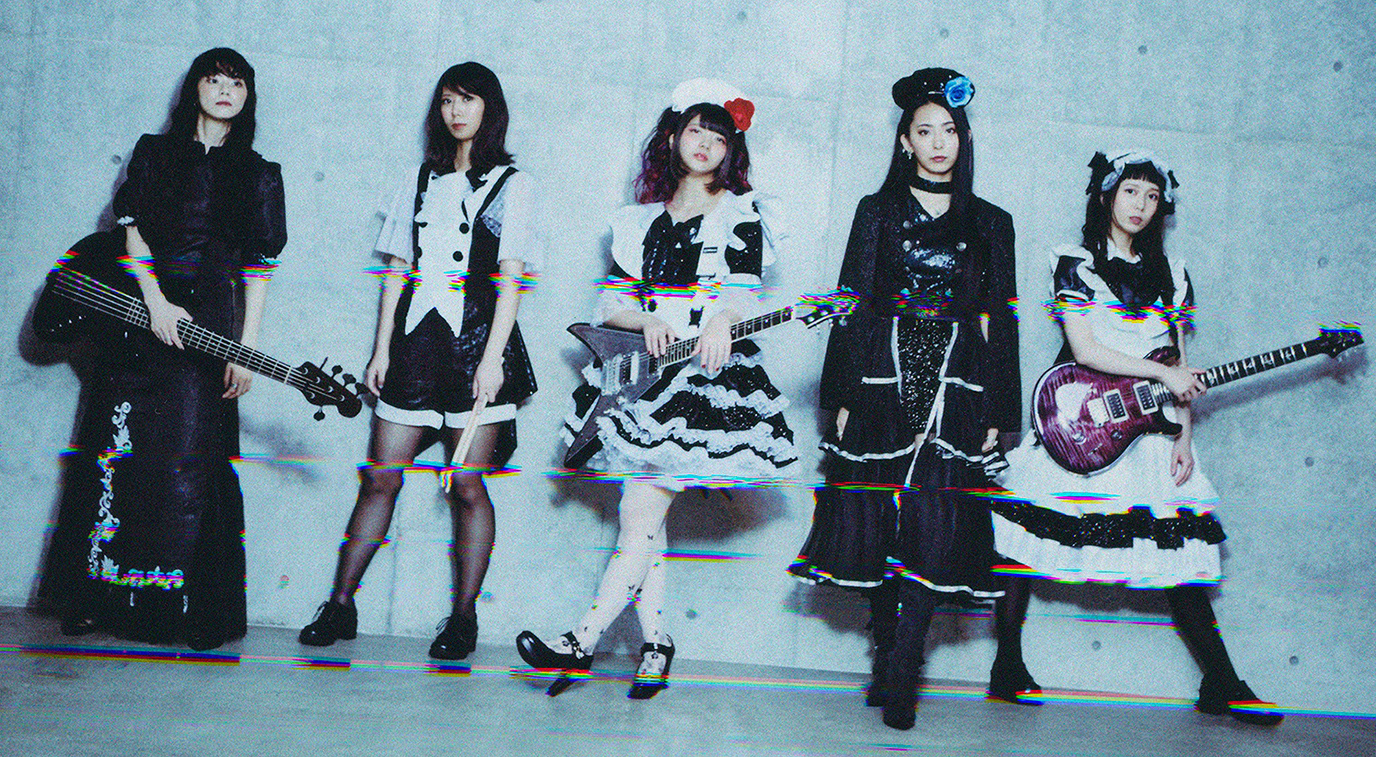 Profile
〜An impossibly hard rocking maid band〜
Band-Maid are an impossibly hard rocking, 5 piece, all-female Japanese rock band formed in 2013. Don't let their aesthetics fool you, these five "maids" are highly skilled musicians and songwriters, and their hard hitting sound, shredding guitars, pounding drums and catchy hooks have been praised by fans and media around the world. Scores of YouTube reaction videos from fans around the world have followed, with rock and metal fans from around the world blown away by the group's level of virtuosity and musical chops.
The band have rocked the stages of large festivals in their home country of Japan, and have toured the US, UK and Europe, recording out sell-outs at each stop. In 2019 the group announced a touring partnership with Live Nation and United Talent Agency, and followed with the release of "Conqueror", including production from the legendary Tony Visconti. 2020 saw the release of a new full length "Unseen World", and 2021 will see the group make their Hollywood debut in Netflix film "Kate". The band continues to make strides on a global scale.
Members: Miku Kobato (guitar/vocals), SAKI (vocals), KANAMI (guitar), AKANE (drums), MISA (bass guitar)